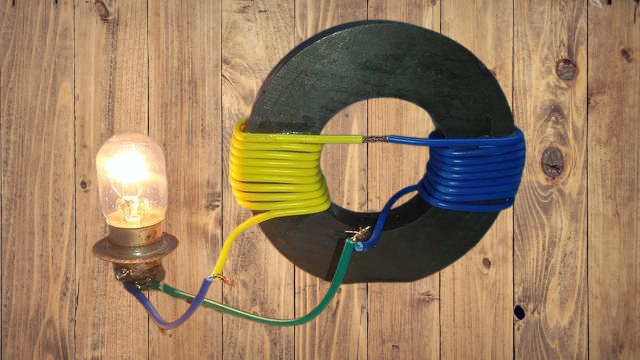 Can we make free energy with magnets?
It is not possible to create free energy using magnets or any other device. As I mentioned earlier, the concept of free energy refers to the amount of work that can be extracted from a system without increasing the temperature of the system. This is a fundamental principle of thermodynamics and it is not possible to violate this principle.
There are many claims about devices that supposedly generate free energy using magnets, but these claims are not supported by scientific evidence and are generally considered to be fraudulent or misguided. It is important to approach these claims with skepticism and to carefully evaluate the scientific basis for any claim about a device that purportedly generates free energy using magnets or any other means.
There are, however, some legitimate ways in which magnets can be used to generate energy. For example, magnets can be used in generators to convert mechanical energy into electrical energy, or they can be used in motors to convert electrical energy into mechanical energy. In these cases, energy is being converted from one form to another, but it is not being created or destroyed. The total amount of energy in the system remains constant, and the efficiency of the energy conversion process is limited by the laws of thermodynamics.